2011 WY/MT Trip – Day 2
2011 WY/MT Trip – Day 2
Today we left Jackson and headed toward our next stop of Gardiner MT via Yellowstone Nat'l Park. On the way up, we knocked out the more 'touristy' portions of the park. And man, I can safely say that this is by the far the busiest park I've ever been in (even if it is labor day weekend). Stand in line to see something, 20 seconds to take a couple of photos, then get out of the way before you get mobbed by Japanese tourist.
Anywho, we covered about 200 miles today:


We started out by going back through Teton park and nabbing a few photos on the way (No officer, I'm not parked in a handicapped spot, I'm just posing!):

Sunrise:

Heading up the "Mormon Way" to see a barn the wife wanted to get a few photos of:

Barn: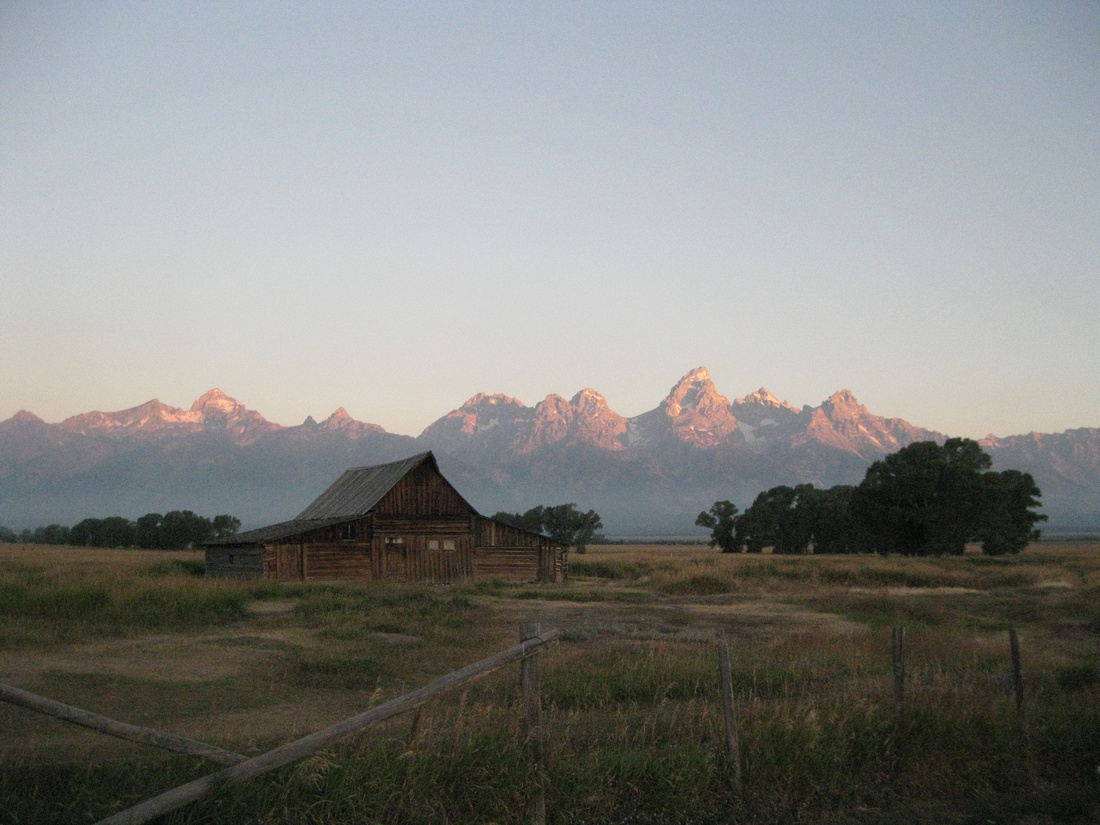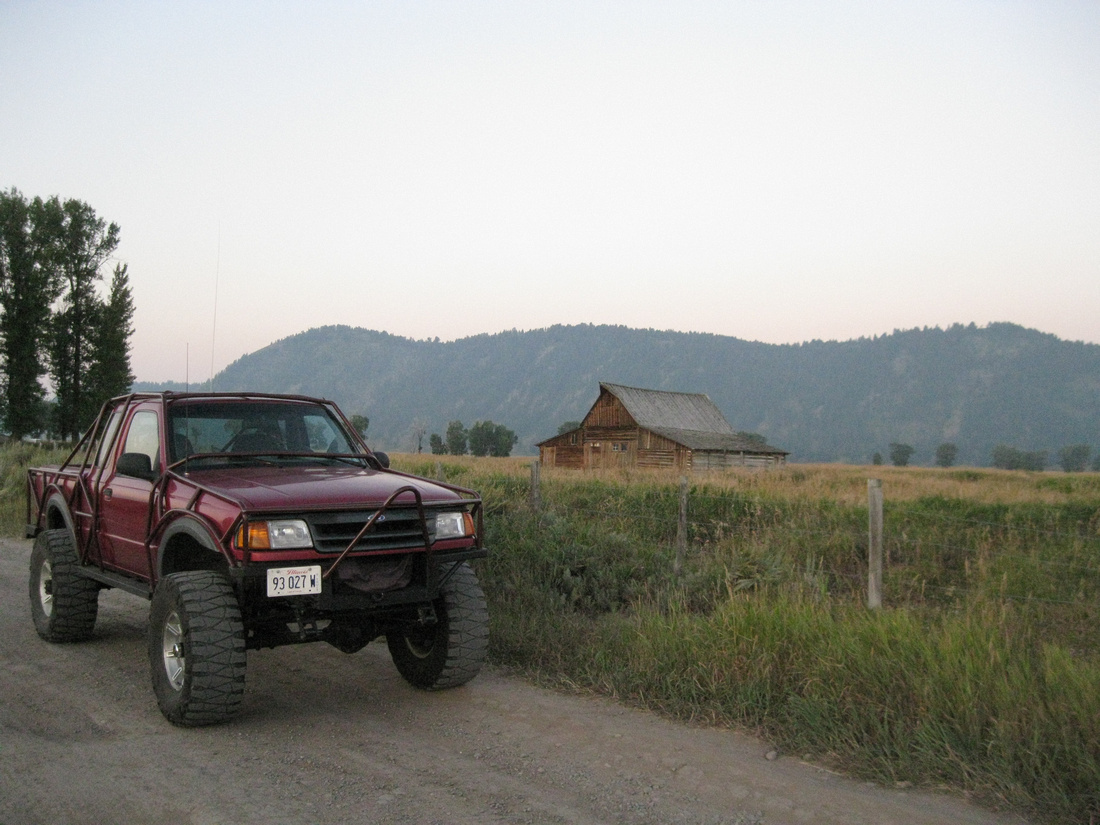 Stopped by to see the Grand Teton Point:

Snake River:

Lake (I forget the name right now):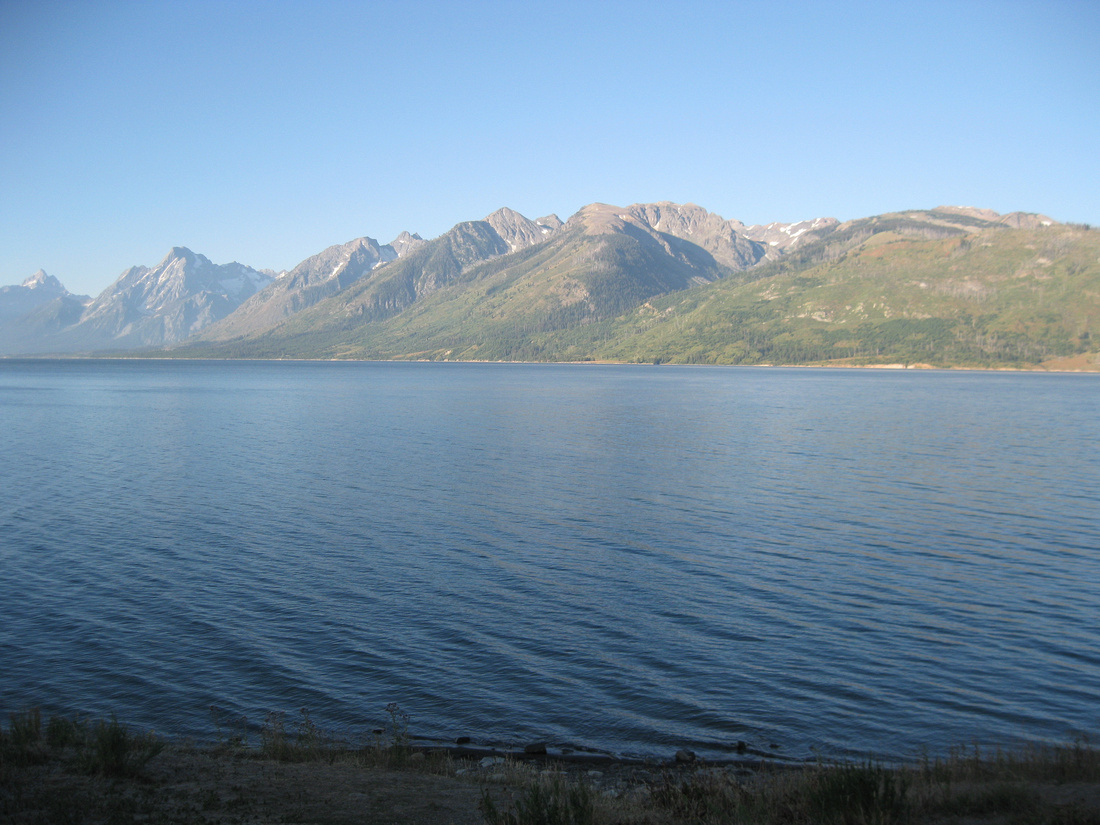 Entering Yellowstone: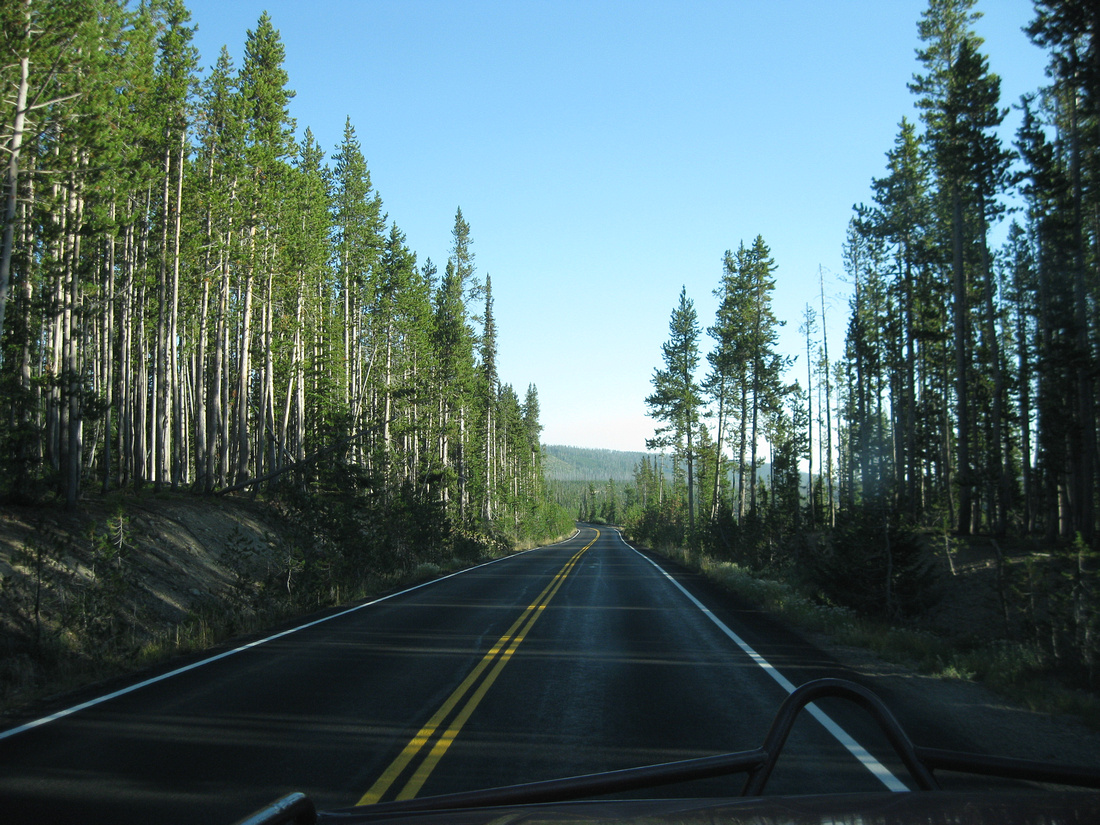 We stopped at the Thumb Basin which has a lot of thermal springs. Kinda neat how much heat these things put out. And some of the pools are really clear too: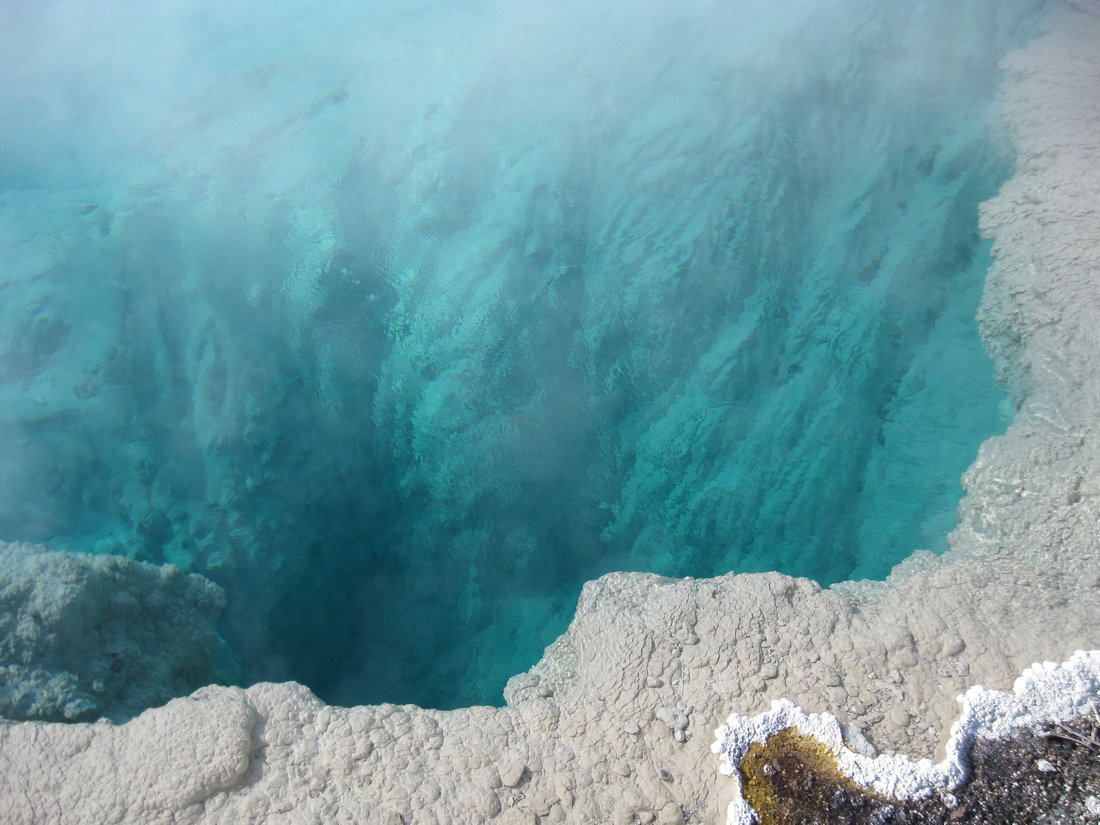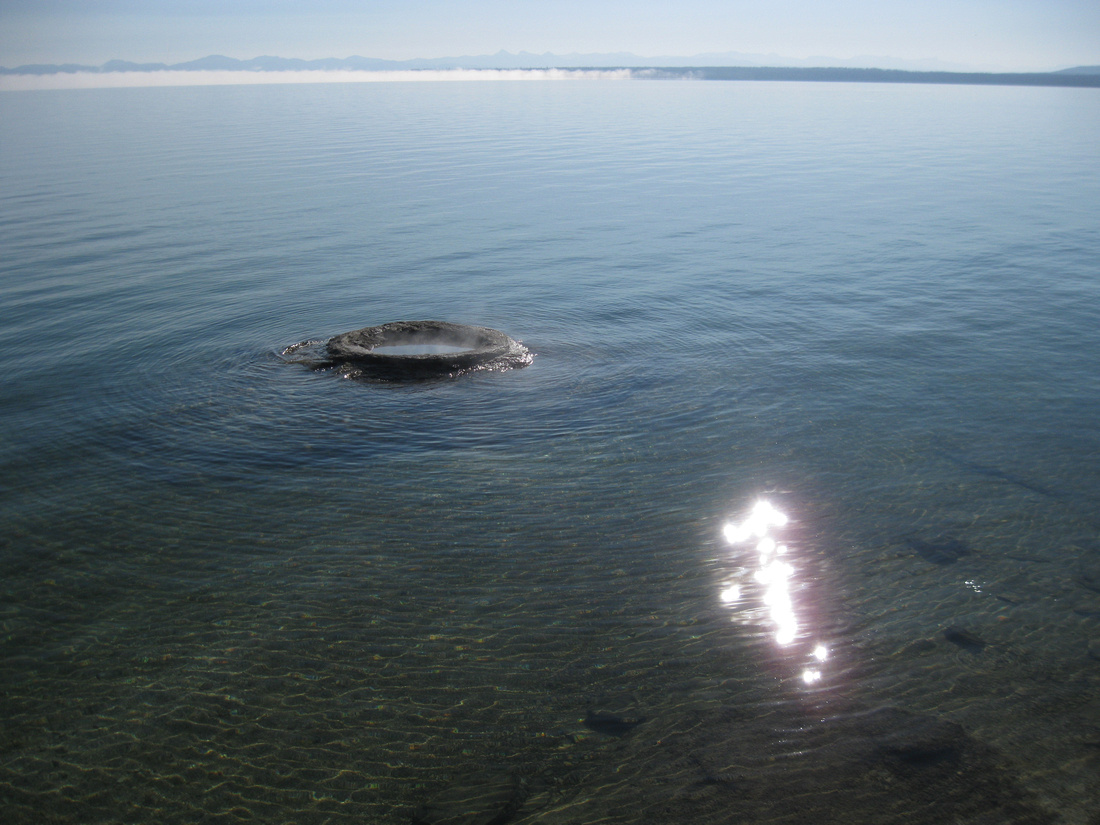 Then the wife nearly walked into this guy:

After we left the Thumb area, we headed up to see Old Faithful. The lodge they have up there is pretty dang neat too: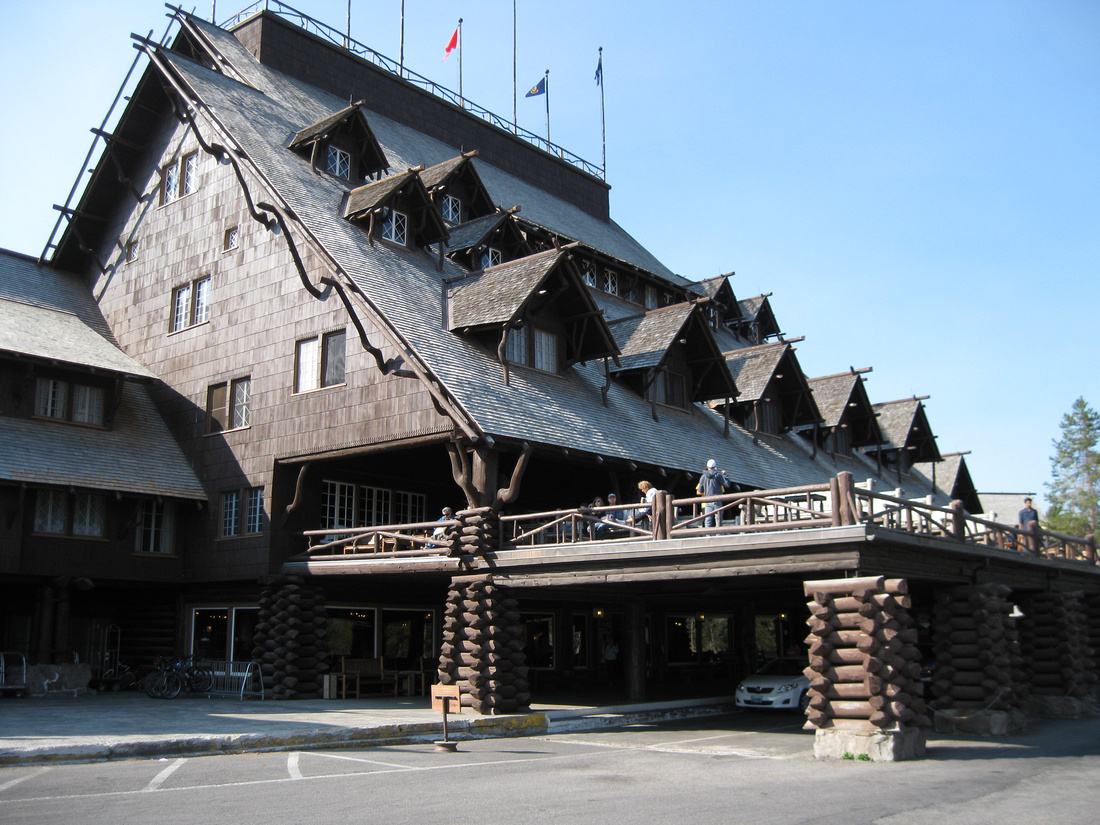 Busses they have running around: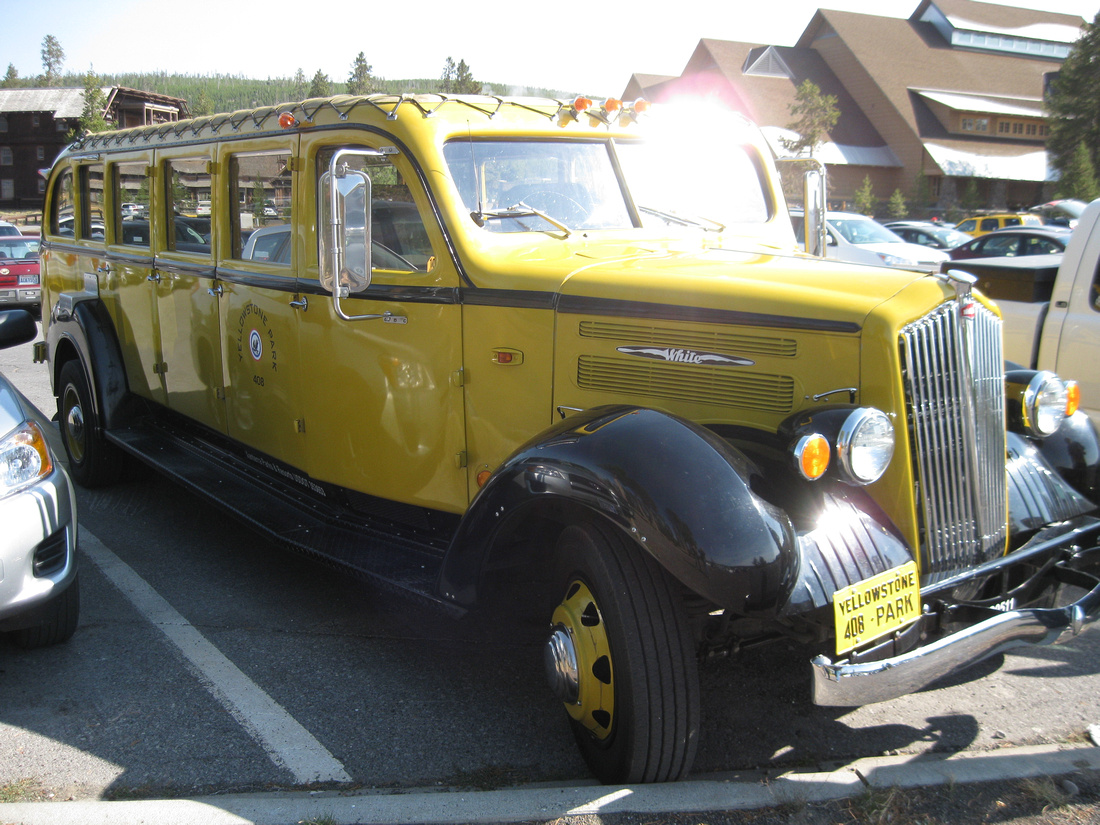 And of course, the Old Faithful Photos (Much quieter than I thought it would be):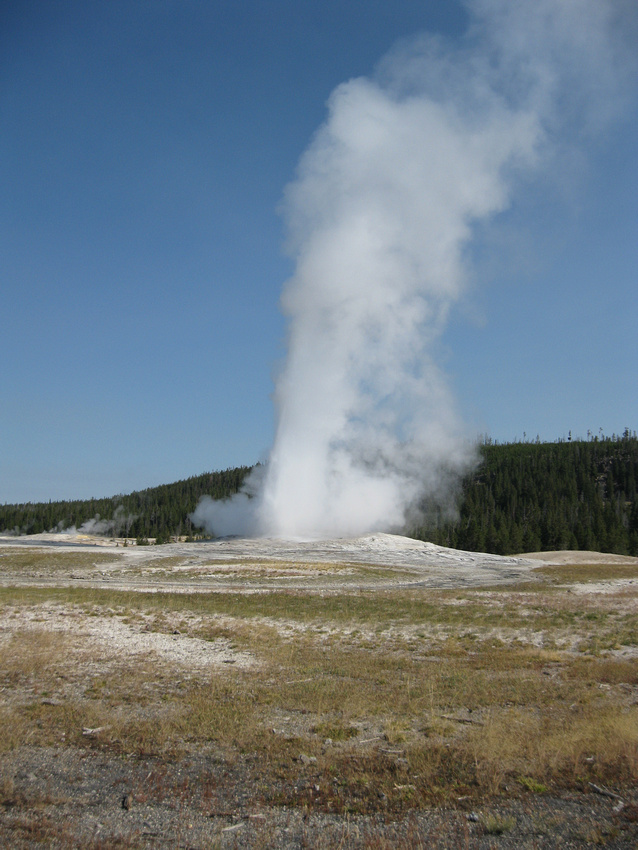 We then went on to Grand Prismatic Spring, walking up the trail: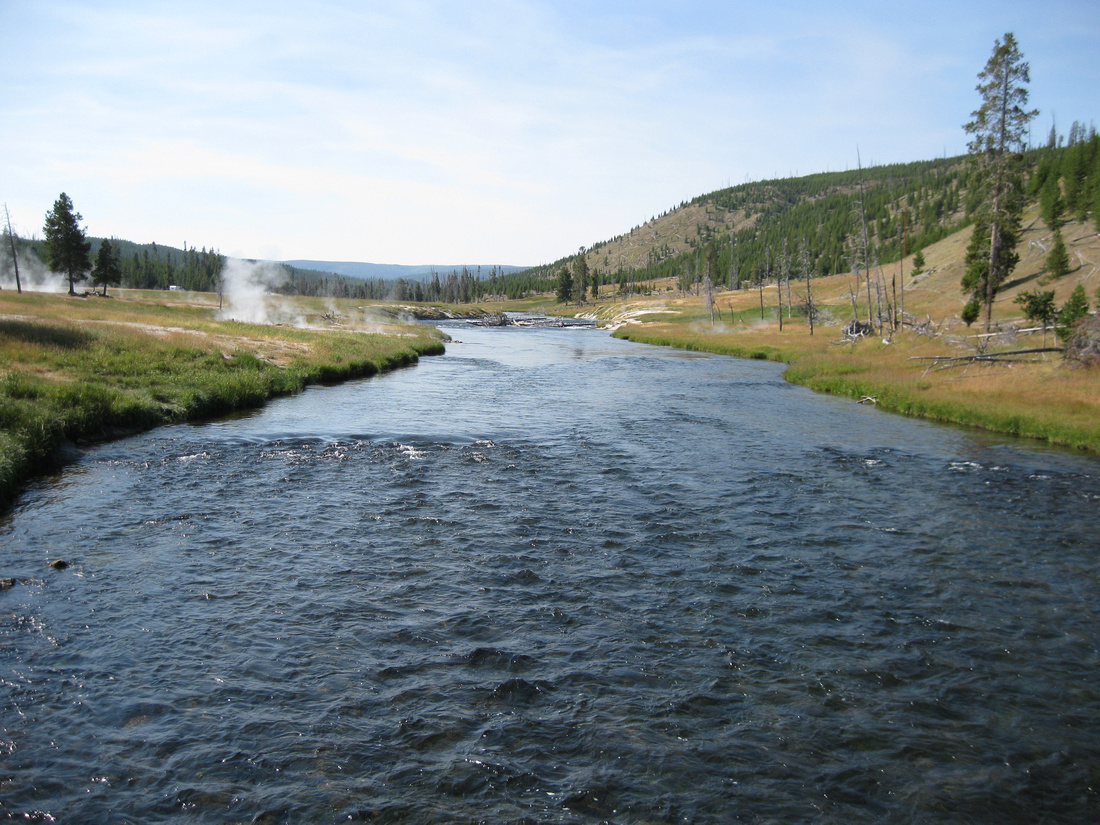 Spring:

On to Gibbons Falls: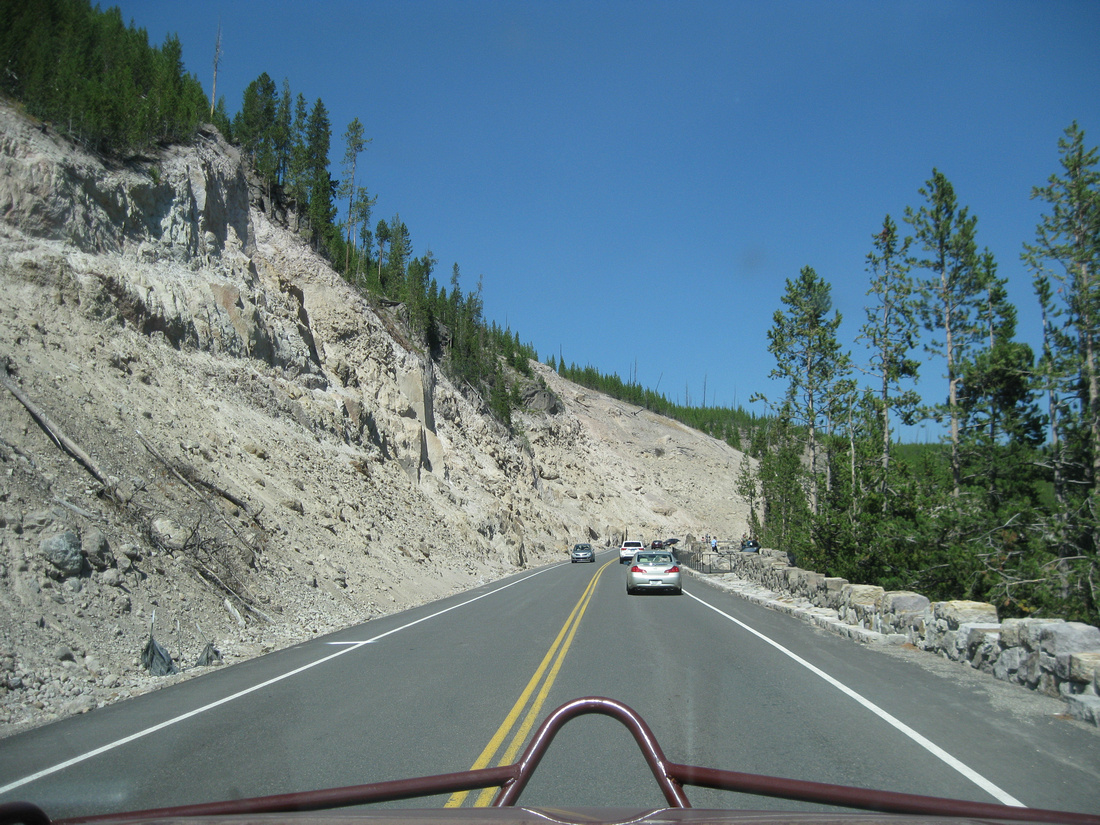 Falls:

Continuing on to the Grand Canyon of Yellowstone: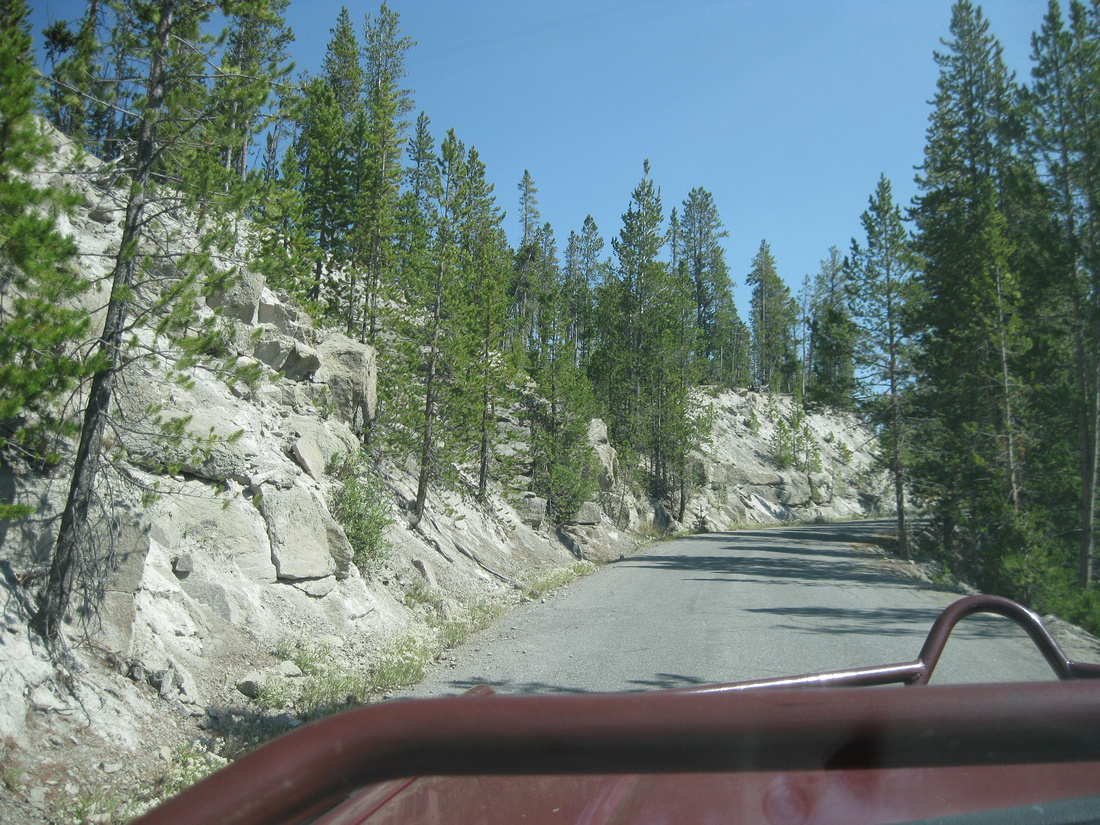 Canyon shots (and falls):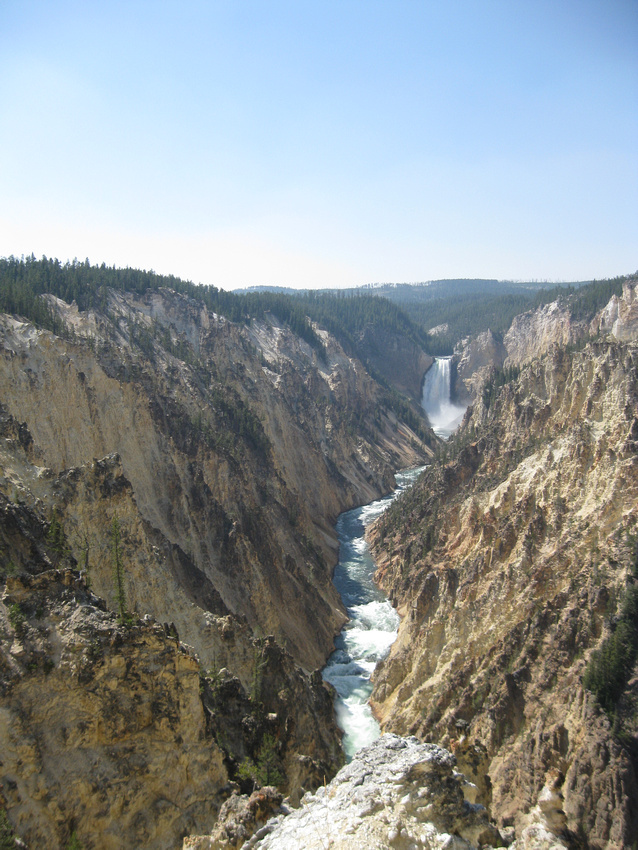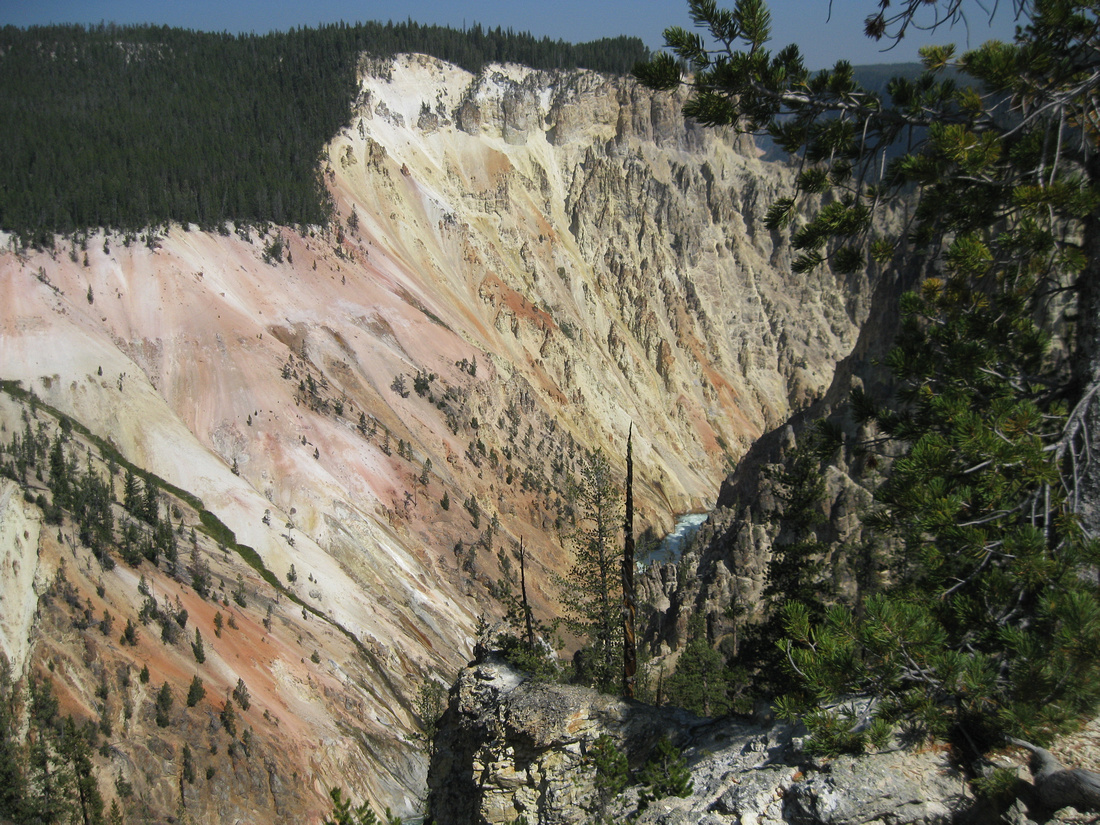 Inspiration point: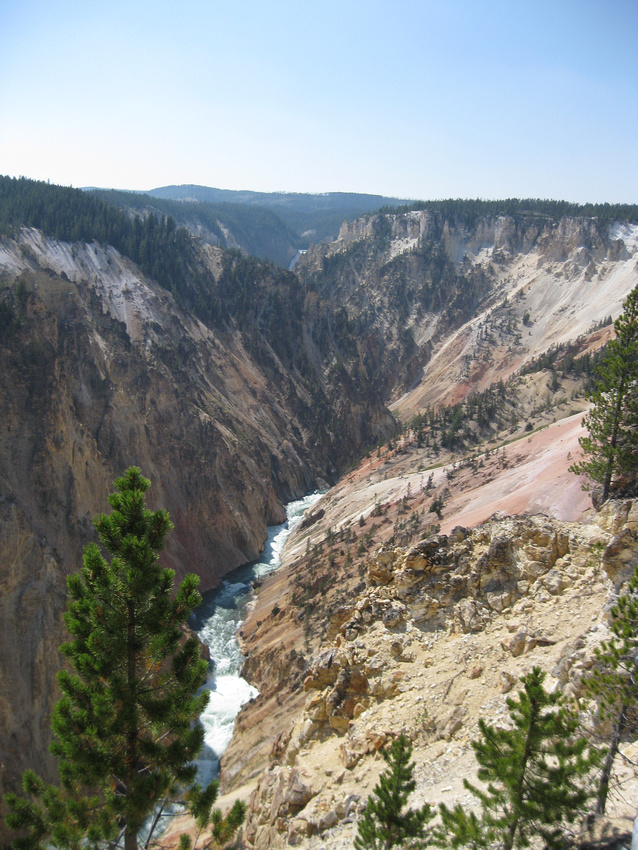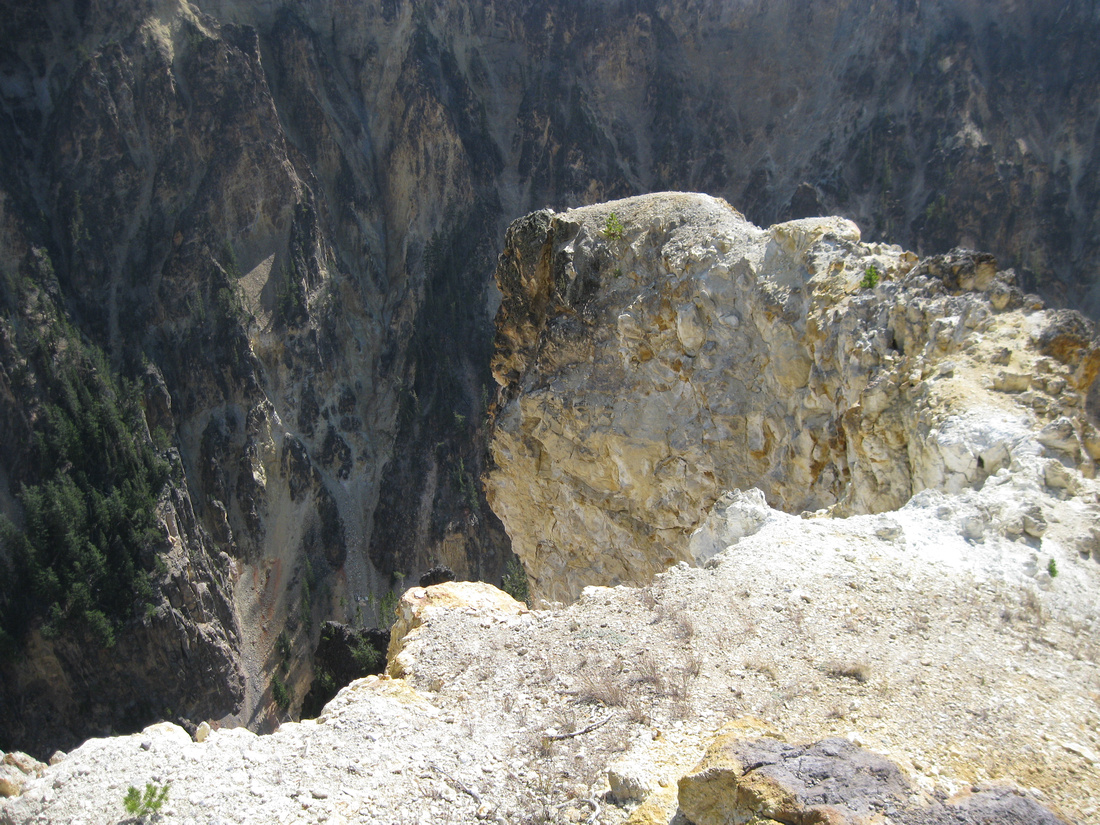 And then the long winding trek out of the park to our hotel: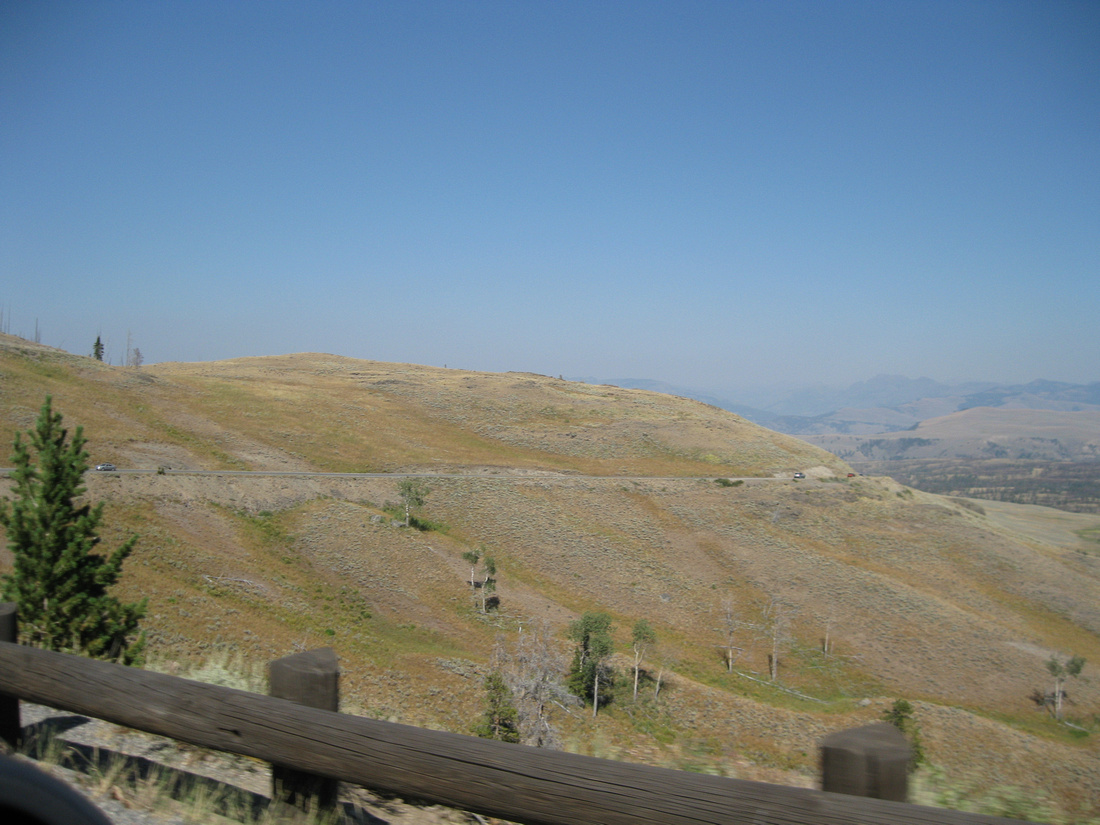 And that wraps up that portion of the trip. Today (Monday) I think we're heading back into the park, I'm not quite sure yet though as the Wife hasn't told me yet.